The infamous case of Sonika Chauhan has gained fumes again. As per reported by a national daily, the Bengali actor Vikram Chatterjee was arrested by Kolkata police on Thursday night for the murder of his rumoured girlfriend and model Sonika Chauhan, who lost her life in a car accident earlier in April last year.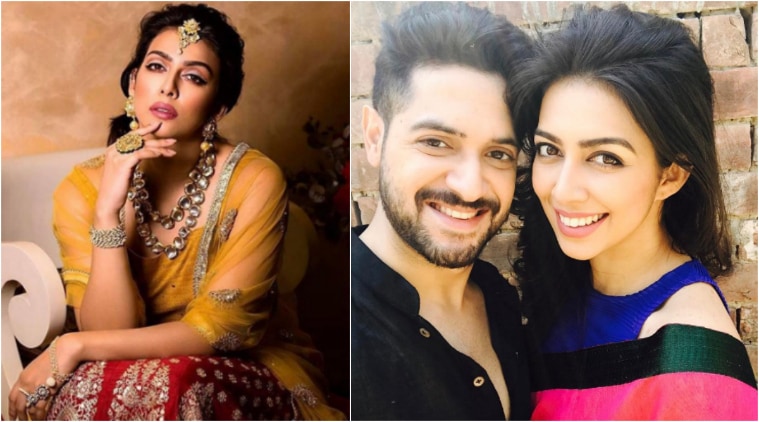 The actor Chatterjee is charged under culpable homicide not amounting to murder which is a non-bailable offence under section 304 of the Indian Penal Code.
Moreover, he has also been booked under drunk driving as he was inebriated while driving a car that led to the death of Sonika. Even though Vikram is extremely sorry to Sonika's family for the inconsolable loss of her death, he is constantly insisting that he was not under the influencr of alcohol when the accident happened.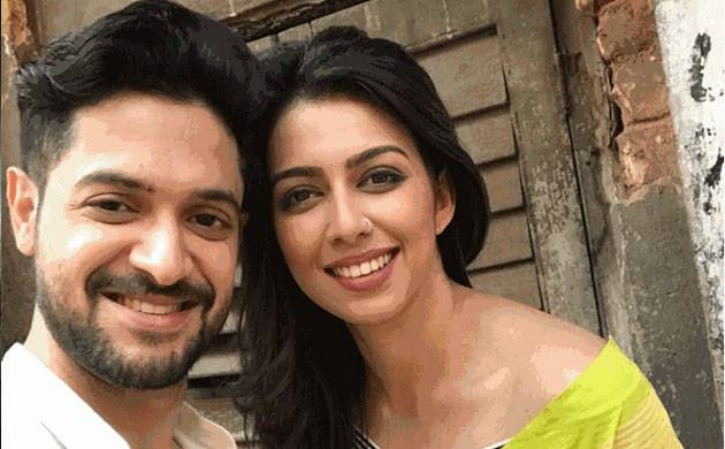 What do you think about the case, let us know in the comments section below.