A new study conducted by Chapman University reveals that more than sexy lingerie and foreplay, three words ensure greater sexual satisfaction if said during the act.
Chapman University conducted the study on the sex lives of 39,000 married couples and found that saying "I love you" during sex guaranteed sexual satisfaction. 75% of married men and 74% of married women admitted that saying these three words ensured greater sexual satisfaction to them. Other things that were found to boost satisfaction were trying new things, taking the time to set the mood, and putting effort into foreplay.
"Almost half of satisfied and dissatisfied couples read sexual self-help books and magazine articles, but what set sexually satisfied couples apart was that they actually tried some of the ideas," said Dr. David Frederick, assistant professor of psychology at Chapman University.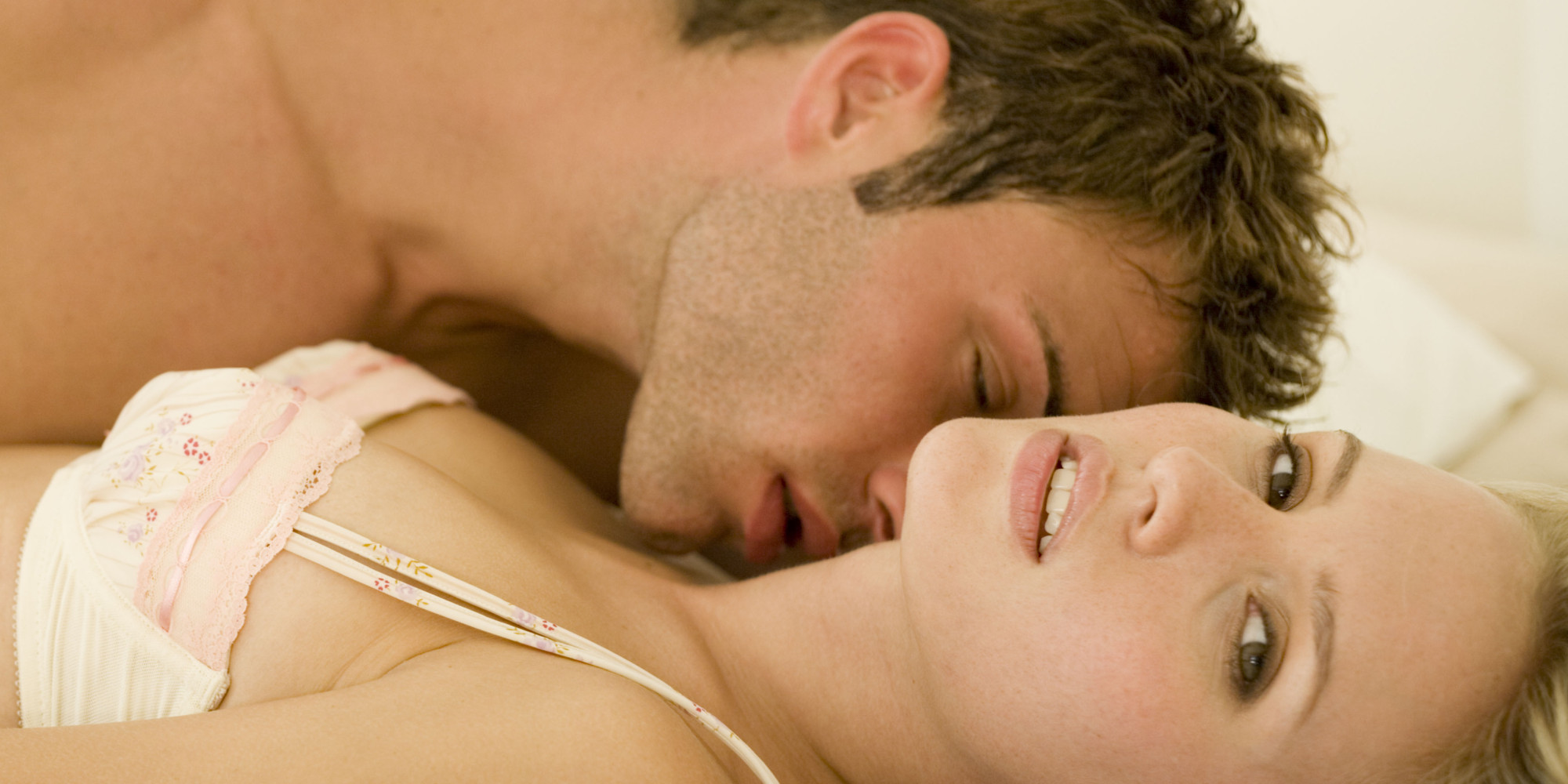 The study came out with the conclusion that sex is like a marriage that needs commitment, effort, and passion to be successful. So, if you're bored of routine sex, why not tell your partner to try something new and just how you feel about them.